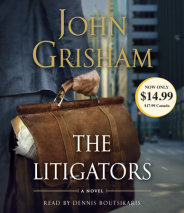 The partners at Finley & Figg often refer to themselves as a "boutique law firm." Boutique, as in chic, selective, and prosperous. Oscar Finley and Wally Figg are none of these things. They are a two-bit operation of ambulance chasers...
List Price: $95
ISBN: 9780307943224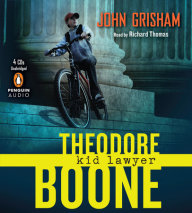 A perfect murderA faceless witnessA lone courtroom champion knows the whole truth . . . and he's only thirteen years oldMeet Theodore BooneIn the small city of Strattenburg, there are many lawyers, and though he's only thirteen years old,...
List Price: $19.95
ISBN: 9780142428696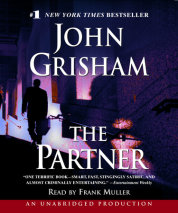 They watched Danilo Silva for days before they finally grabbed him. He was living alone, a quiet life on a shady street in Brazil; a simple life in a modest home, certainly not one of luxury. Certainly no evidence of the fortune they thought he had s...
List Price: $29.99
ISBN: 9780739343821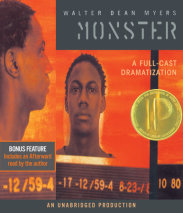 BONUS FEATURE: Afterword read by the authorA Harlem drugstore owner was shot and killed in his store, and the word is that 16-year-old Steve Harmon served as the lookout. Was he involved or was he simply in the wrong place at the wrong time? An amate...
List Price: $19.95
ISBN: 9780739355565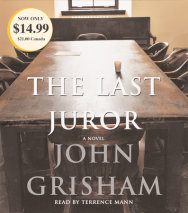 In 1970, one of Mississippi's more colorful weekly newspapers, The Ford County Times, went bankrupt. To the surprise and dismay of many, ownership was assumed by a 23 year-old college dropout, named Willie Traynor. The future of the paper looked gri...
List Price: $14.99
ISBN: 9780739333303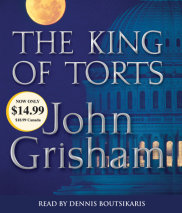 The office of the public defender is not known as a training ground for bright young litigators. Clay Carter has been there too long and, like most of his colleagues, dreams of a better job in a real firm. When he reluctantly takes the case of a yo...
List Price: $14.99
ISBN: 9780739323588