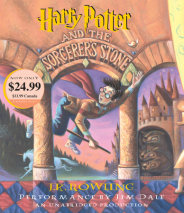 Harry Potter has no idea how famous he is. That's because he's being raised by his miserable aunt and uncle who are terrified Harry will learn that he's really a wizard, just as his parents were. But everything changes when Harry is summoned to atten...
List Price: $24.99
ISBN: 9781524721251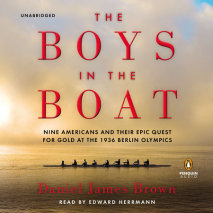 The #1 New York Times–bestselling story about American Olympic triumph in Nazi Germany and now the inspiration for the forthcoming PBS documentary "Boys of '36"For readers of Unbroken, out of the depths of the Depres...
List Price: $49.95
ISBN: 9781611761696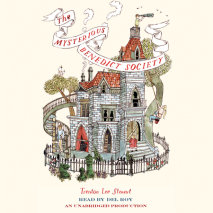 ARE YOU A GIFTED CHILD Looking for special opportunities?When this peculiar ad appears in the newspaper, dozens of children enroll to take a series of mysterious, mind-bending tests. (And you, dear listener, can test your wits right alongside them.) ...
List Price: $51
ISBN: 9780307284396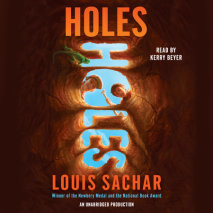 Winner of the Newbery Medal and the National Book Award! This #1 New York Times bestselling, modern classic in which boys are forced to dig holes day in and day out is now available with a splashy new look.Stanley Yelnats is under a curse. ...
List Price: $19.95
ISBN: 9780739331767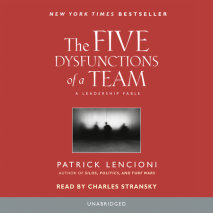 After her first two weeks observing the problems at DecisionTech, Kathryn Petersen, its new CEO, had more than a few moments when she wondered if she should have taken the job. But Kathryn knew there was little chance she would have turned it down. ...
List Price: $30
ISBN: 9780739332573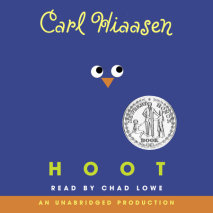 This Newbery Honor winner and #1 New York Times bestseller is a beloved modern classic. Hoot features a new kid and his new bully, alligators, some burrowing owls, a renegade eco-avenger, and several extremely poisonous snakes.Everybody loves Mother ...
List Price: $32
ISBN: 9780307206978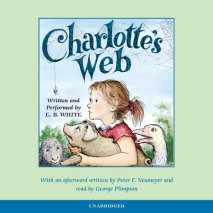 Since its publication in 1952, Charlotte's Web has become one of America's best-loved children's books. For fifty years, this timeless story of the pig named Wilbur and the wise spider named Charlotte who saved him has continued to warm the hearts of...
List Price: $27
ISBN: 9780807208526