missing persons
7 Results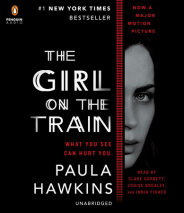 The #1 New York Times Bestseller, USA Today Book of the Year, now a major motion picture.   The debut psychological thriller that will forever change the way you look at other people's lives.   "Nothing is more addicting tha...
List Price: $24.99
ISBN: 9781524734107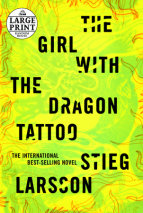 Murder mystery, family saga, love story, and financial intrigue combine into one satisfyingly complex and entertainingly atmospheric novel, the first in Stieg Larsson's thrilling Millenium series featuring Lisbeth Salander.Harriet Vanger, a scion o...
List Price: $95
ISBN: 9781415957806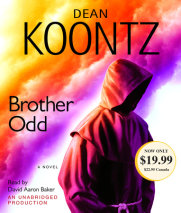 Loop me in, odd one. The words, spoken in the deep of night by a sleeping child, chill the young man watching over her. For this was a favorite phrase of Stormy Llewellyn, his lost love, and Stormy is dead, gone forever from this world. In the haunte...
List Price: $85.50
ISBN: 9780739349274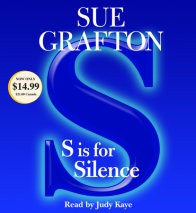 S is for silence: the silence of the lost, the silence of the missing, the silence of oblivion.Thirty-four years ago, Violet Sullivan put on her party finery and left for the annual Fourth of July fireworks display. She was never seen again. In the s...
List Price: $14.99
ISBN: 9780739341858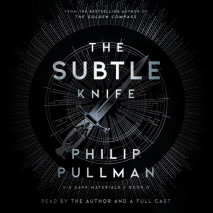 Read by the author and a full cast8 hours 55 minutes, 8 cassettesThe universe has broken wide, and Lyra's friend lies dead. Desperate for answers and set on revenge, Lyra bursts into a new world in pursuit of his killer. Instead, she finds Will, ju...
List Price: $40
ISBN: 9780807204726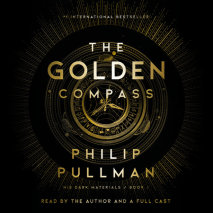 HIS DARK MATERIALS IS NOW AN HBO ORIGINAL SERIES STARRING DAFNE KEEN, RUTH WILSON, JAMES McAVOY, AND LIN-MANUEL MIRANDA!The modern fantasy classic that Entertainment Weekly named an "All-Time Greatest Novel" and Newsweek hailed as a &ldq...
List Price: $30
ISBN: 9780807204719