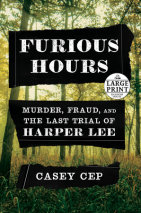 ONE OF PRESIDENT BARACK OBAMA'S FAVORITE BOOKS OF 2019NAMED ONE OF THE BEST BOOKS OF 2019 BY Time, LitHub, Vulture, Glamour, O Magazine, Town and Country, Suspense Magazine, Inside HookNew York Times Best Seller   "Compelling . . . at once...
List Price: $40
ISBN: 9780735208469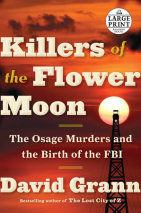 NEW YORK TIMES BESTSELLER   -  NATIONAL BOOK AWARD FINALIST "Disturbing and riveting...It will sear your soul." —Dave Eggers, New York Times Book ReviewSHELF AWARENESS'S BEST BOOK OF 2017Named a best book of the year by ...
List Price: $40
ISBN: 9780307747464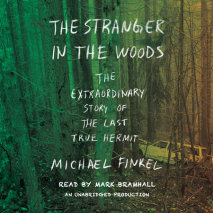 Many people dream of escaping modern life, but most will never act on it. This is the remarkable true story of a man who lived alone in the woods of Maine for 27 years, making this dream a reality—not out of anger at the wor...
List Price: $32
ISBN: 9781101924907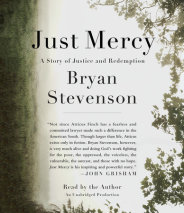 #1 NEW YORK TIMES BESTSELLER • NOW A MAJOR MOTION PICTURE STARRING MICHAEL B. JORDAN AND JAMIE FOXX • A powerful true story about the potential for mercy to redeem us, and a clarion call to fix our broken system of justi...
List Price: $40
ISBN: 9780553550603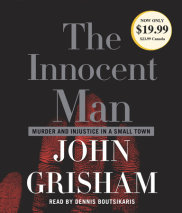 In the major league draft of 1971, the first player chosen from the State of Oklahoma was Ron Williamson. When he signed with the Oakland A's, he said goodbye to his hometown of Ada and left to pursue his dreams of big league glory.Six years la...
List Price: $85.50
ISBN: 9780739346853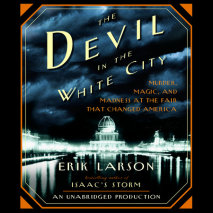 Two men, each handsome and unusually adept at his chosen work, embodied an element of the great dynamic that characterized America's rush toward the twentieth century. The architect was Daniel Hudson Burnham, the fair's brilliant director...
List Price: $35
ISBN: 9780739343814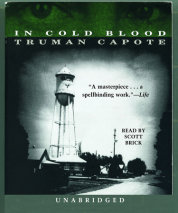 The most famous true crime novel of all time and one of the first non-fiction novels ever written; In Cold Blood is the bestseller that haunted its author long after he finished writing it. On November 15, 1959, in the small town of Holcomb, Kansas,...
List Price: $34.95
ISBN: 9780739333648