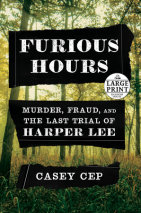 New York Times Best Seller   "Compelling . . . at once a true-crime thriller, courtroom drama, and miniature biography of Harper Lee. If To Kill a Mockingbird was one of your favorite books growing up, you should add Furious Hours to your ...
List Price: $40
ISBN: 9780735208483
Many people dream of escaping modern life, but most will never act on it. This is the remarkable true story of a man who lived alone in the woods of Maine for 27 years, making this dream a reality—not out of anger at the wor...
List Price: $32
ISBN: 9781101924921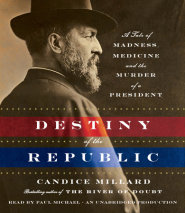 James A. Garfield was one of the most extraordinary men ever elected president. Born into abject poverty, he rose to become a wunderkind scholar, a Civil War hero, and a renowned and admired reformist congressman. Nominated for president against his ...
List Price: $40
ISBN: 9780307939654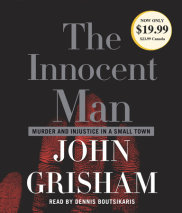 In the major league draft of 1971, the first player chosen from the State of Oklahoma was Ron Williamson. When he signed with the Oakland A's, he said goodbye to his hometown of Ada and left to pursue his dreams of big league glory.Six years la...
List Price: $85.50
ISBN: 9780739346853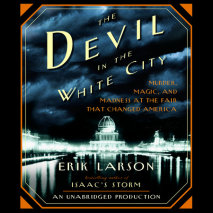 Two men, each handsome and unusually adept at his chosen work, embodied an element of the great dynamic that characterized America's rush toward the twentieth century. The architect was Daniel Hudson Burnham, the fair's brilliant director...
List Price: $35
ISBN: 9780739343814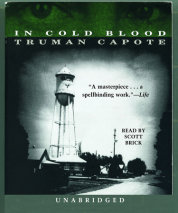 The most famous true crime novel of all time and one of the first non-fiction novels ever written; In Cold Blood is the bestseller that haunted its author long after he finished writing it. On November 15, 1959, in the small town of Holcomb, Kansas,...
List Price: $99
ISBN: 9781415930922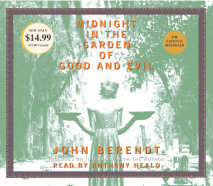 Shots rang out in Savannah's grandest mansion in the misty,early morning hours of May 2, 1981.  Was it murder or self-defense?  For nearly a decade, the shooting and its aftermath reverberated throughout this hauntingly beautiful ...
List Price: $14.99
ISBN: 9780739321508