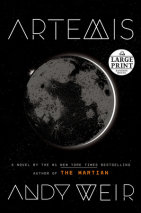 The bestselling author of The Martian returns with an irresistible new near-future thriller—a heist story set on the moon.Jasmine Bashara never signed up to be a hero. She just wanted to get rich.   Not crazy, eccentric-billionaire rich, ...
List Price: $29
ISBN: 9780525532101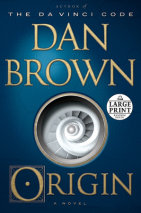 The #1 New York Times Bestseller (October 2017) from the author of The Da Vinci Code.  Bilbao, Spain   Robert Langdon, Harvard professor of symbology and religious iconology, arrives at the ultramodern Guggenheim Museum Bilba...
List Price: $50
ISBN: 9780739319291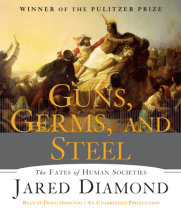 Why did Eurasians conquer, displace, or decimate Native Americans, Australians, and Africans, instead of the reverse? Evolutionary biologist Jared Diamond stunningly dismantles racially based theories of human history by revealing the environmental f...
List Price: $25
ISBN: 9780307932426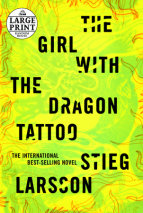 Murder mystery, family saga, love story, and financial intrigue combine into one satisfyingly complex and entertainingly atmospheric novel, the first in Stieg Larsson's thrilling Millenium series featuring Lisbeth Salander.Harriet Vanger, a scion o...
List Price: $95
ISBN: 9781415957806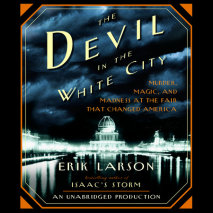 Two men, each handsome and unusually adept at his chosen work, embodied an element of the great dynamic that characterized America's rush toward the twentieth century. The architect was Daniel Hudson Burnham, the fair's brilliant director...
List Price: $35
ISBN: 9780739343814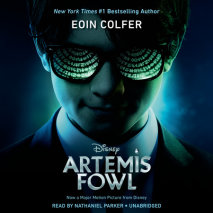 From a strikingly original voice in fiction comes the story of Artemis Fowl, a very unusual hero. Artemis combines the astuteness of Sherlock Holmes with the sangfroid of James Bond and the attitude of Attila the Hun. But even Artemis doesn't know w...
List Price: $19.99
ISBN: 9780593294260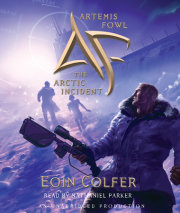 Artemis is at boarding school in Ireland when he receives an urgent e-mail from Russia. In it is a plea from a man who has been kidnapped by the Russian Mafia: his father. As Artemis rushes to his rescue, he is stopped by a familiar nemesis, Captai...
List Price: $28
ISBN: 9781400085927