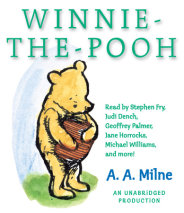 POOH GOES VISITING and other storiesStory 1 In which we are introducedStory 2 In which Pooh goes visiting and gets into a tight placeStory 3 In which Pooh and Piglet go hunting and nearly catch a WoozleStory 4 In which Eeyore loses a tail and Poo...
List Price: $20
ISBN: 9780307706126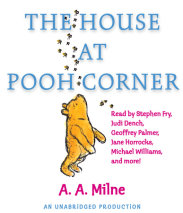 TIGER COMES TO THE FOREST and other storiesStory 1 In which a house is built at Pooh Corner for EeyoreStory 2 In which Tiger comes to the forest and has breakfastStory 3 In which Tiger is unbouncedStory 4 In which Eeyore finds the Wolery and Owl m...
List Price: $20
ISBN: 9780307706140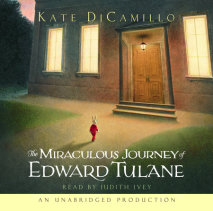 "Someone will come for you, but first you must open your heart. . . ."Once, in a house on Egypt Street, there lived a china rabbit named Edward Tulane. The rabbit was very pleased with himself, and for good reason: he was owned by a girl na...
List Price: $24
ISBN: 9780307245953