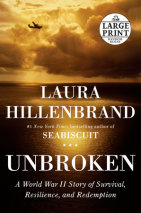 #1 NEW YORK TIMES BESTSELLER • The incredible true story of survival and salvation that is the basis for two major motion pictures: 2014's Unbroken and the upcoming Unbroken: Path to Redemption.On a May afternoon in 1943, an Army Air Force...
List Price: $95
ISBN: 9781415962763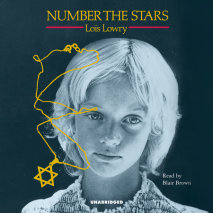 Ten-year-old Annemarie Johansen and her best friend Ellen Rosen often think of life before the war. It's now 1943 and their life in Copenhagen is filled with school, food shortages, and the Nazi soldiers marching through town. When the Jews of Denmar...
List Price: $25
ISBN: 9781400085552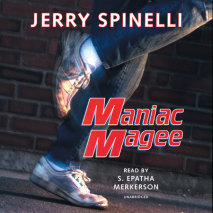 He wasn't born with the name Maniac Magee. He came into this world named Jeffrey Lionel Magee, but when his parents died and his life changed, so did his name. And Maniac Magee became a legend. Even today kids talk about how fast he could run; ...
List Price: $19.95
ISBN: 9780307243188