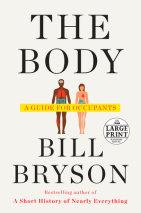 AN INSTANT NEW YORK TIMES BESTSELLERNAMED A BEST BOOK OF THE YEAR BY THE WASHINGTON POST LONGLISTED FOR THE PEN E.O. WILSON LITERARY SCIENCE WRITING AWARD"Glorious. . .You will marvel at the brilliance and vast weirdness of your design." &m...
List Price: $45
ISBN: 9780147526915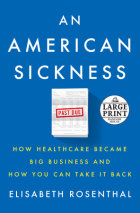 A New York Times bestseller/Washington Post Notable Book of 2017/NPR Best Books of 2017/Wall Street Journal Best Books of 2017 "This book will serve as the definitive guide to the past and future of health care in America."—Sidd...
List Price: $95
ISBN: 9781524735074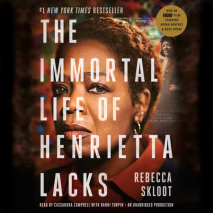 #1 NEW YORK TIMES BESTSELLER • "The story of modern medicine and bioethics—and, indeed, race relations—is refracted beautifully, and movingly."—Entertainment WeeklyNOW A MAJOR MOTION PICTURE FROM HBO®...
List Price: $95
ISBN: 9780307712530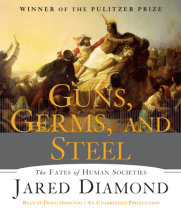 Why did Eurasians conquer, displace, or decimate Native Americans, Australians, and Africans, instead of the reverse? Evolutionary biologist Jared Diamond stunningly dismantles racially based theories of human history by revealing the environmental f...
List Price: $25
ISBN: 9780307932426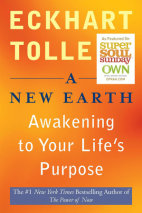 Make this your next book club selection and everyone saves. Get 15% off when you order 5 or more of this title for your book club. Simply enter the coupon code TOLLENEW at checkout.This offer does not apply to eBook purchases. This offer applies to o...
List Price: $29.95
ISBN: 9780143143499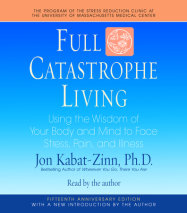 Stress. It is everywhere around us. Even worse, it gets inside us: sapping our energy, undermining our health, and making us more vulnerable to anxiety, depression, and disease. Now, based on Dr. Jon Kabat-Zinn's renowned mindfulness-based stre...
List Price: $29.95
ISBN: 9780739358580