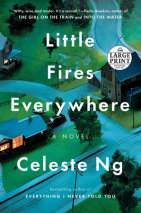 The #1 New York Times bestseller!Soon to be a Hulu limited series starring Reese Witherspoon and Kerry Washington.Named a Best Book of the Year by: People, The Washington Post, Bustle, Esquire, Southern Living, The Daily Beast, GQ, Entertainment...
List Price: $40
ISBN: 9780525498087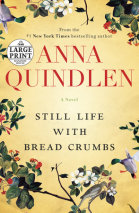 NEW YORK TIMES BESTSELLERA superb love story from Anna Quindlen, the #1 New York Times bestselling author of Rise and Shine, Blessings, and A Short Guide to a Happy Life   Still Life with Bread Crumbs begins with an imagined gunshot and ends wit...
List Price: $26
ISBN: 9780804194396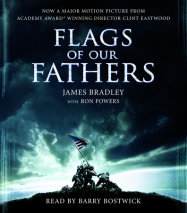 #1 NEW YORK TIMES BESTSELLER • This is the true story behind the immortal photograph that has come to symbolize the courage and indomitable will of AmericaIn this unforgettable chronicle of perhaps the most famous moment in Americ...
List Price: $14.99
ISBN: 9780739332191