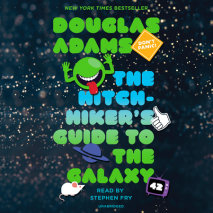 NEW YORK TIMES BESTSELLER • "Extremely funny . . . inspired lunacy . . . [and] over much too soon."—The Washington Post Book WorldSOON TO BE A HULU SERIES • Now celebrating the pivotal 42nd anniversary of The Hit...
List Price: $42.80
ISBN: 9780739349366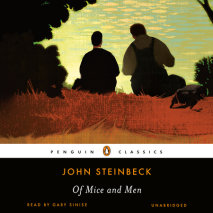 Celebrating its 75th anniversary, John Steinbeck's Of Mice and Men remains one of America's most widely read and beloved novels. Here is Steinbeck's dramatic adaptation of his novel-as-play, which received the New York Drama Critics'...
List Price: $19.99
ISBN: 9780142429181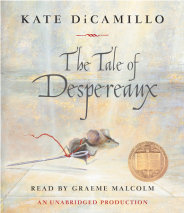 This is the story of Desperaux Tilling, a mouse in love with music, stories, and a princess named Pea. It is also the story of Miggery Sow, a slow-witted serving girl with a simple, impossible wish. These characters are about to embark on a journey t...
List Price: $19.99
ISBN: 9781400099139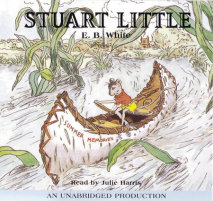 For decades, E.B. White's charming, bittersweet tales of friendship and adventure have enchanted audiences young and old alike. Now the magic of this beloved classic comes to life in a delightful and completely unabridged recording, read by award-wi...
List Price: $22
ISBN: 9780553455304