mothers and daughters
5 Results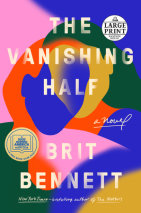 #1 NEW YORK TIMES BESTSELLERONE OF BARACK OBAMA'S FAVORITE BOOKS OF THE YEARNAMED A BEST BOOK OF 2020 BY THE NEW YORK TIMES * THE WASHINGTON POST * NPR * PEOPLE * TIME MAGAZINE* VANITY FAIR * GLAMOUR 2021 WOMEN'S PRIZE FINALIST&ld...
List Price: $24.99
ISBN: 9780593416969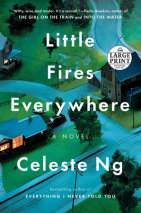 The #1 New York Times bestseller!Now a Hulu original series starring Reese Witherspoon and Kerry Washington."I read Little Fires Everywhere in a single, breathless sitting." —Jodi Picoult"To say I love this book...
List Price: $95
ISBN: 9780525498094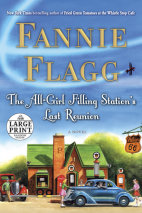 NEW YORK TIMES BESTSELLERThe one and only Fannie Flagg, beloved author of Fried Green Tomatoes at the Whistle Stop Cafe, Can't Wait to Get to Heaven, and I Still Dream About You, is at her hilarious and superb best in this new comic mystery nov...
List Price: $85.50
ISBN: 9780385367202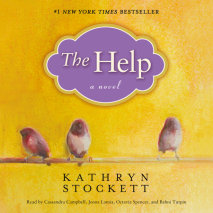 Twenty-two-year-old Skeeter has just returned home after graduating from Ole Miss. She may have a degree, but it is 1962, Mississippi, and her mother will not be happy till Skeeter has a ring on her finger. Skeeter would normally find solace with her...
List Price: $95
ISBN: 9781415961261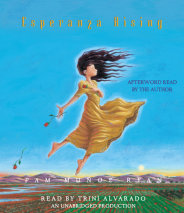 Esperanza Ortega possesses all the treasures a young girl could want: fancy dresses; a beautiful home filled with servants in the bountiful region of Aguascalientes, Mexico; and the promise of one day rising to Mama's position and presiding ove...
List Price: $25
ISBN: 9780739338964