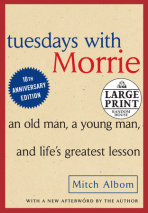 #1 NEW YORK TIMES BESTSELLER • A special 20th anniversary edition of the beloved book that changed millions of lives—with a new afterword by the author   "A wonderful book, a story of the heart told by a writer with soul."...
List Price: $34.20
ISBN: 9780739346150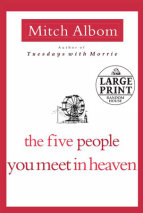 From the author of the number one New York Times bestseller Tuesdays with Morrie comes this long-awaited follow-up.Eddie is a wounded war veteran, an old man who has lived, in his mind, an uninspired life. His job is fixing rides at a seaside amuseme...
List Price: $47.50
ISBN: 9780307706768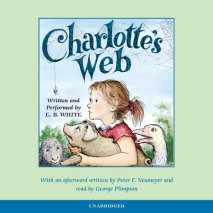 Since its publication in 1952, Charlotte's Web has become one of America's best-loved children's books. For fifty years, this timeless story of the pig named Wilbur and the wise spider named Charlotte who saved him has continued to warm the hearts of...
List Price: $27
ISBN: 9780807208526