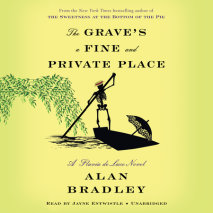 NEW YORK TIMES BESTSELLER • "The world's greatest adolescent British chemist/busybody/sleuth" (The Seattle Times), Flavia de Luce, returns in a twisty mystery novel from award-winning author Alan Bradley.In the wake of an unthi...
List Price: $35
ISBN: 9780449807699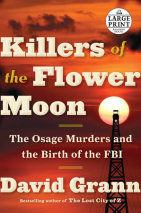 NEW YORK TIMES BESTSELLER   -  NATIONAL BOOK AWARD FINALIST "Disturbing and riveting...It will sear your soul." —Dave Eggers, New York Times Book ReviewSHELF AWARENESS'S BEST BOOK OF 2017Named a best book of the year by ...
List Price: $40
ISBN: 9780307747464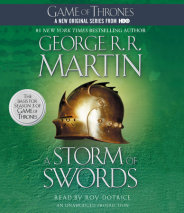 THE BOOK BEHIND THE THIRD SEASON OF GAME OF THRONES, AN ORIGINAL SERIES NOW ON HBO.Here is the third volume in George R. R. Martin's magnificent cycle of novels that includes A Game of Thrones and A Clash of Kings. As a whole, this series ...
List Price: $90
ISBN: 9780449011904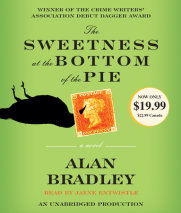 Winner of the CRIME WRITERS' ASSOCIATION DEBUT DAGGER AWARD and the AGATHA AND DILYS AWARD - "A wickedly clever story, a dead-true and original voice" - Laurie R. KingIt is the summer of 1950–and at the once-grand mansion of Buckshaw, young Fla...
List Price: $76
ISBN: 9781415964491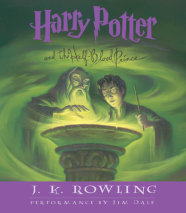 The war against Voldemort is not going well: even Muggle governments are noticing. Ron scans the obituary pages of The Daily Prophet looking for familiar names. Dumbledore is absent from Hogwarts for long stretches of time, and the Order of the Phoen...
List Price: $75
ISBN: 9780307283658