sibling rivalry
5 Results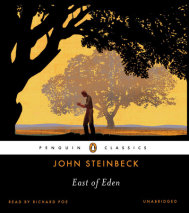 The masterpiece of Steinbeck's later years, East of Eden is a sprawling epic in which Steinbeck created his most mesmerizing characters and explored his most enduring themes: the mystery of identity, the inexplicability of love, and t...
List Price: $49.95
ISBN: 9780142429211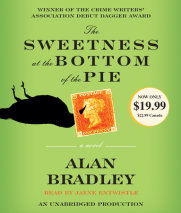 Winner of the CRIME WRITERS' ASSOCIATION DEBUT DAGGER AWARD and the AGATHA AND DILYS AWARD - "A wickedly clever story, a dead-true and original voice" - Laurie R. KingIt is the summer of 1950–and at the once-grand mansion of Buckshaw, young Fla...
List Price: $76
ISBN: 9781415964491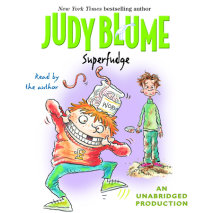 Sometimes life in the Hatcher household is enough to make twelve-year-old Peter think about running away. His worst problem is still his younger brother, Fudge, who hasn't changed a bit since his crazy capers in Tales of a Fourth Grade Nothing. If yo...
List Price: $19.95
ISBN: 9780739356265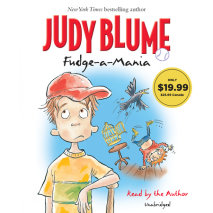 Peter Hatcher's summer is not looking good.First of all, Peter's brother Fudge -- the five-year-old human hurricane -- has a plan: to marry Peter's sworn enemy, Sheila Tubman. Disgusting! Could anything be worse?Yes. Peter's parents have decided to r...
List Price: $19.95
ISBN: 9780739356272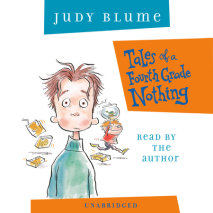 Living with his little brother, Fudge, makes Peter Hatcher feel like a fourth grade nothing. Whether Fudge is throwing a temper tantrum in a shoe store, smearing smashed potatoes on walls at Hamburger Heaven, or scribbling all over Peter's homework, ...
List Price: $14.99
ISBN: 9781400099184