quantum physics
3 Results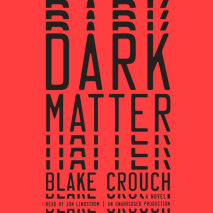 A mindbending, relentlessly surprising thriller from the author of the bestselling Wayward Pines trilogy."Are you happy with your life?"  Those are the last words Jason Dessen hears before the masked abductor knocks him unconscious. ...
List Price: $40
ISBN: 9781101924495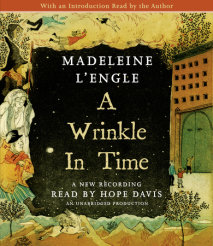 Madeleine L'Engle's ground-breaking science fiction and fantasy classic, soon to be a major motion picture. This movie tie-in audiobook includes an introduction read by director Ava DuVernay, a foreword read by the author, and an afterword read by Ma...
List Price: $25
ISBN: 9780307916594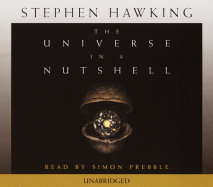 Read by 5 CD's Like many in the community of theoretical physicists, Professor Hawking is after the Grail of science-the Theory of Everything that lies at the heart of the cosmos. He involves us in the attempts at uncovering its secrets-from supergra...
List Price: $29.95
ISBN: 9780553714494