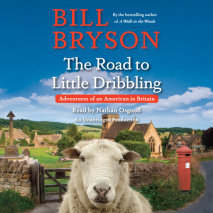 A loving and hilarious—if occasionally spiky—valentine to Bill Bryson's adopted country, Great Britain. Prepare for total joy and multiple episodes of unseemly laughter.Twenty years ago, Bill Bryson went on a trip around Britai...
List Price: $45
ISBN: 9780147526878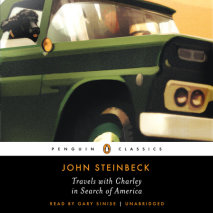 An intimate journey across America, as told by one of its most beloved writers   To hear the speech of the real America, to smell the grass and the trees, to see the colors and the light—these were John Steinbeck's goals as he set out, at ...
List Price: $30
ISBN: 9780142429198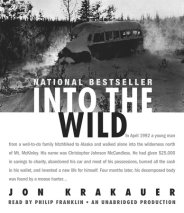 In April 1992 a young man from a well-to-do family hitchhiked to Alaska and walked alone into the wilderness north of Mt. McKinley. His name was Christopher Johnson McCandless. He had given $25,000 in savings to charity, abandoned his car and most ...
List Price: $19.99
ISBN: 9780739358047