paranormal romance
5 Results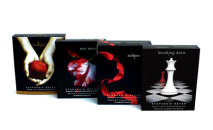 Stephenie Meyer holds you spellbound with her incredible New York Times bestselling Twilight Saga. Experience the entire series on audio with narrator Ilyana Kadushin and prepare to be amazed by the more than 60 hours of listening pleasure.Twilight (...
List Price: $200.99
ISBN: 9780739352359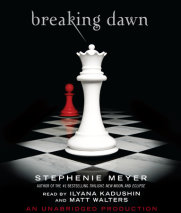 To be irrevocably in love with a vampire is both fantasy and nightmare woven into a dangerously heightened reality for Bella Swan. Pulled in one direction by her intense passion for Edward Cullen, and in another by her profound connection to werewolf...
List Price: $60
ISBN: 9780739367674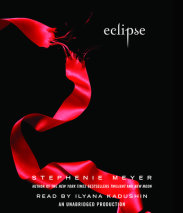 Edward's soft voice came from behind me. I turned to see him spring lightly up the porch steps, his hair windblown from running. He pulled me into his arms at once, just like he had in the parking lot, and kissed me again. This kiss frightened ...
List Price: $57
ISBN: 9780739356166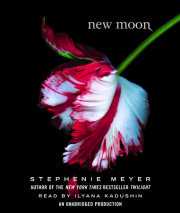 I FELT LIKE I WAS TRAPPED IN ONE OF THOSE TERRIFYING NIGHTMARES…For Bella Swan, there is one thing more important than life itself: Edward Cullen. But being in love with a vampire is even more dangerous than Bella ever could have imagined. Edwa...
List Price: $54
ISBN: 9780739337202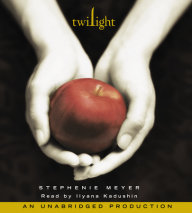 About three things I was absolutely positive:First, Edward was a vampire.Second, there was a part of him–and I didn't know how dominant that part might be–that thirsted for my blood.And third, I was unconditionally and irrevocably i...
List Price: $29.99
ISBN: 9780307280909