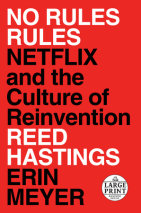 The New York Times bestsellerShortlisted for the 2020 Financial Times & McKinsey Business Book of the YearNetflix cofounder Reed Hastings reveals for the first time the unorthodox culture behind one of the world's most innovative, imaginativ...
List Price: $76
ISBN: 9781984891181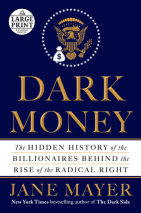 Why is America living in an age of profound economic inequality? Why, despite the desperate need to address climate change, have even modest environmental efforts been defeated again and again? Why have protections for employees been decimated? Why d...
List Price: $95
ISBN: 9780307970688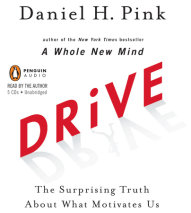 The New York Times bestseller that gives readers a paradigm-shattering new way to think about motivation from the author of When: The Scientific Secrets of Perfect Timing Most people believe that the best way to motivate is with rewards like money&md...
List Price: $29.99
ISBN: 9780143145080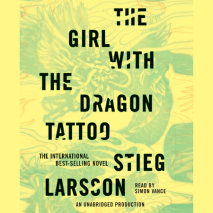 A spellbinding amalgam of murder mystery, family saga, love story, and financial intrigue.It's about the disappearance forty years ago of Harriet Vanger, a young scion of one of the wealthiest families in Sweden . . . and about her octogenarian...
List Price: $95
ISBN: 9781415957806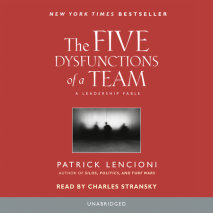 After her first two weeks observing the problems at DecisionTech, Kathryn Petersen, its new CEO, had more than a few moments when she wondered if she should have taken the job. But Kathryn knew there was little chance she would have turned it down. ...
List Price: $30
ISBN: 9780739332573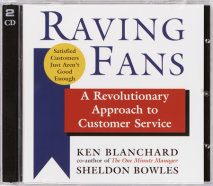 Told in the parable style of The One Minute Manager, RAVING FANS uses a brilliantly simple and charming story to teach listeners how to define vision, learn what a customer really wants, institute effective systems, and make Raving Fan Service a cons...
List Price: $15
ISBN: 9780739309537