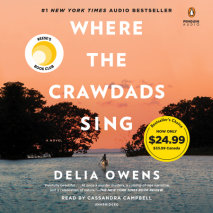 #1 NEW YORK TIMES BESTSELLING PHENOMENON—SOON TO BE A MAJOR MOTION PICTURE!More than 12 million copies sold worldwideA Reese's Book Club PickA Business Insider Defining Book of the Decade "I can't even express how much I love t...
List Price: $66.50
ISBN: 9780525640394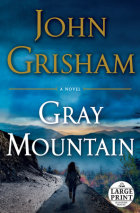 #1 NEW YORK TIMES BEST SELLER • John Grisham has a new hero ... and she's full of surprises. The year is 2008 and Samantha Kofer's career at a huge Wall Street law firm is on the fast track—until the recession hits an...
List Price: $95
ISBN: 9780385366564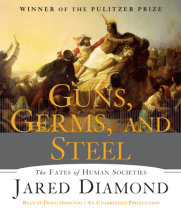 Why did Eurasians conquer, displace, or decimate Native Americans, Australians, and Africans, instead of the reverse? Evolutionary biologist Jared Diamond stunningly dismantles racially based theories of human history by revealing the environmental f...
List Price: $25
ISBN: 9780307932426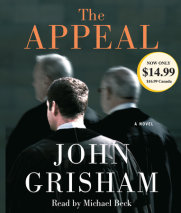 Politics has always been a dirty game.Now justice is, too.In a crowded courtroom in Mississippi, a jury returns a shocking verdict against a chemical company accused of dumping toxic waste into a small town's water supply, causing the worst &ld...
List Price: $14.99
ISBN: 9780739382141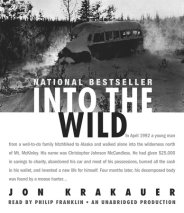 In April 1992 a young man from a well-to-do family hitchhiked to Alaska and walked alone into the wilderness north of Mt. McKinley. His name was Christopher Johnson McCandless. He had given $25,000 in savings to charity, abandoned his car and most ...
List Price: $19.99
ISBN: 9780739358047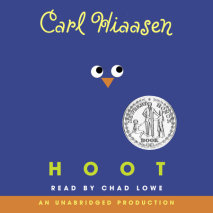 This Newbery Honor winner and #1 New York Times bestseller is a beloved modern classic. Hoot features a new kid and his new bully, alligators, some burrowing owls, a renegade eco-avenger, and several extremely poisonous snakes.Everybody loves Mother ...
List Price: $32
ISBN: 9780307206978