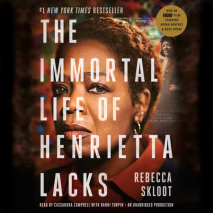 #1 NEW YORK TIMES BESTSELLER • "The story of modern medicine and bioethics—and, indeed, race relations—is refracted beautifully, and movingly."—Entertainment WeeklyNOW A MAJOR MOTION PICTURE FROM HBO®...
List Price: $95
ISBN: 9780307712530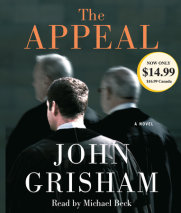 Politics has always been a dirty game.Now justice is, too.In a crowded courtroom in Mississippi, a jury returns a shocking verdict against a chemical company accused of dumping toxic waste into a small town's water supply, causing the worst &ld...
List Price: $14.99
ISBN: 9780739382141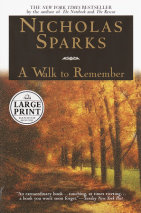 The bestselling author of Message in a Bottle and The Notebook returns with a deeply moving tale of first love and its transformational powers."When I was seventeen, my life changed forever"... So begins Nicholas Sparks' touching tale of La...
List Price: $20
ISBN: 9780375728006