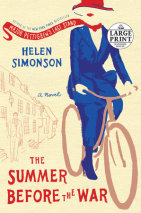 NEW YORK TIMES BESTSELLER • "A novel to cure your Downton Abbey withdrawal . . . a delightful story about nontraditional romantic relationships, class snobbery and the everybody-knows-everybody complications of living in a small commu...
List Price: $45
ISBN: 9781101888575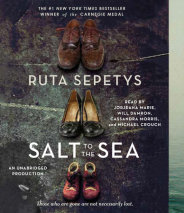 New York Times Bestseller! "Masterly crafted"—The Wall Street JournalFor readers of Between Shades of Gray and All the Light We Cannot See, bestselling author Ruta Sepetys returns to WWII in this epic novel that shines ...
List Price: $45
ISBN: 9780147525437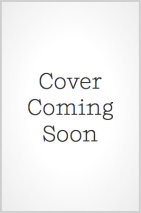 The People of Sparks picks up where The City of Ember leaves off. Lina and Doon have emerged from the underground city to the exciting new world above, and it isn't long before they are followed by the other inhabitants of Ember. The Emberites ...
List Price: $55
ISBN: 9781400089901