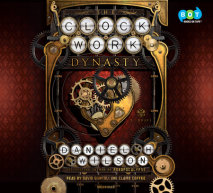 An ingenious new thriller that weaves a path through history, following a race of human-like machines that have been hiding among us for untold centuries, written by the New York Times bestselling author of Robopocalypse.Present day: When a young ant...
List Price: $45
ISBN: 9781524781446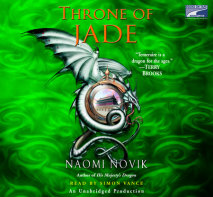 Temeraire * Book 2When Britain intercepted a French ship and its precious cargo–an unhatched dragon's egg–Capt. Will Laurence of HMS Reliant unexpectedly became master and commander of the noble dragon he named Temeraire. As new rec...
List Price: $120
ISBN: 9781415940174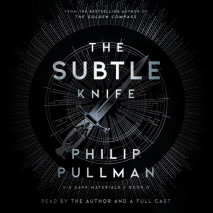 Read by the author and a full cast8 hours 55 minutes, 8 cassettesThe universe has broken wide, and Lyra's friend lies dead. Desperate for answers and set on revenge, Lyra bursts into a new world in pursuit of his killer. Instead, she finds Will, ju...
List Price: $40
ISBN: 9780807204726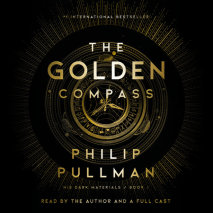 HIS DARK MATERIALS IS SOON TO BE AN HBO ORIGINAL SERIES STARRING DAFNE KEEN, RUTH WILSON, JAMES McAVOY, AND LIN-MANUEL MIRANDA!The modern fantasy classic that Entertainment Weekly named an "All-Time Greatest Novel" and Newsweek hailed as...
List Price: $65
ISBN: 9780807210499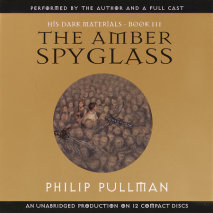 The Amber Spyglass brings the intrigue of The Golden Compass and The Subtle Knife to a heart-stopping end, marking the final volume of His Dark Materials as the most powerful of the trilogy.Along with the return of Lyra and other familiar characters ...
List Price: $80
ISBN: 9780807210468