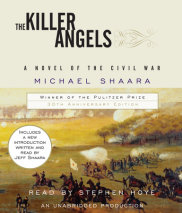 A reissue of a Pulitzer prize-winning classic, and now the major motion picture GETTYSBURG. As a result of these acclamations, this book is considered one of the greatest novels written on the Civil War.
List Price: $94.10
ISBN: 9780739346037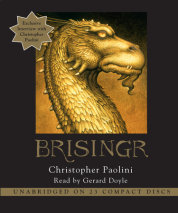 BRISINGR EXCLUSIVE: The audio edition of Brisingr features a revealing Q & A between best-selling author Christopher Paolini and editor Michelle Frey.OATHS SWORN . . . loyalties tested . . . forces collide.Following the colossal battle against th...
List Price: $60
ISBN: 9780739368046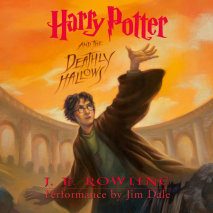 It all comes down to this - a final faceoff between good and evil. You plan to pull out all the stops, but every time you solve one mystery, three more evolve. Do you stay the course you started, despite your lack of progress? Do you detour and follo...
List Price: $90
ISBN: 9780739360415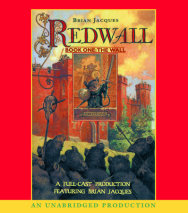 When Redwall was published in 1987 it catipulted author Brian Jacques to international stardom. And small wonder! This enthralling tale is jam-packed with the things we long for in a great adventure: danger, laughter, hairbreath excapes, tragedy, mys...
List Price: $40
ISBN: 9780307281746