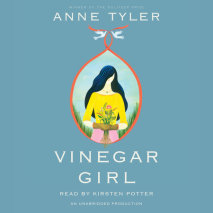 Pulitzer Prize winner and American master Anne Tyler brings us an inspired, witty and irresistible contemporary take on one of Shakespeare's most beloved comedies. Kate Battista feels stuck. How did she end up running house and home for he...
List Price: $32
ISBN: 9780451483942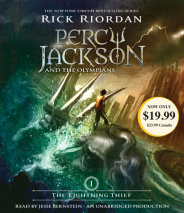 Twelve-year-old Percy Jackson is about to be kicked out of boarding school . . . again. No matter how hard he tries, he can't seem to stay out of trouble. But can he really be expected to stand by and watch while a bully picks on his scrawny best fri...
List Price: $19.99
ISBN: 9780307245304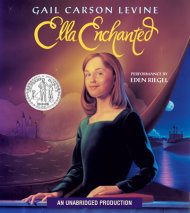 That fool of a fairy Lucinda did not intend to lay a curse on me. She meant to bestow a gift. When I cried inconsolably through my first hour of life, my tears were her inspiration. Shaking her head sympathetically at Mother, the fairy touched my ...
List Price: $28
ISBN: 9781400090594