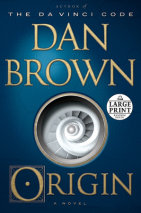 The #1 New York Times Bestseller (October 2017) from the author of The Da Vinci Code.  Bilbao, Spain   Robert Langdon, Harvard professor of symbology and religious iconology, arrives at the ultramodern Guggenheim Museum Bilba...
List Price: $50
ISBN: 9781524779115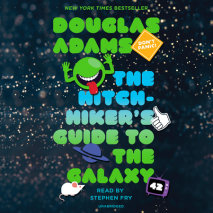 NEW YORK TIMES BESTSELLER • "Extremely funny . . . inspired lunacy . . . [and] over much too soon."—The Washington Post Book WorldNominated as one of America's best-loved novels by PBS's The Great American...
List Price: $45
ISBN: 9781415922552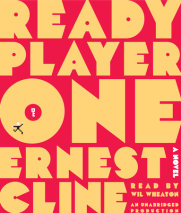 #1 NEW YORK TIMES BESTSELLER • Now a major motion picture directed by Steven Spielberg. "Enchanting . . . Willy Wonka meets The Matrix."—USA Today • "As one adventure lead...
List Price: $40
ISBN: 9780307970060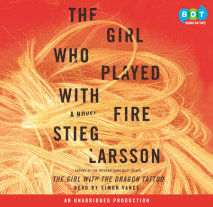 Mikael Blomkvist, crusading journalist and publisher of the magazine Millennium, has decided to run a story that will expose an extensive sex trafficking operation between Eastern Europe and Sweden, implicating well-known and highly placed members of...
List Price: $50
ISBN: 9781415964361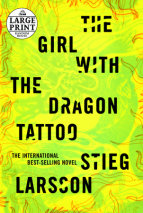 Murder mystery, family saga, love story, and financial intrigue combine into one satisfyingly complex and entertainingly atmospheric novel, the first in Stieg Larsson's thrilling Millenium series featuring Lisbeth Salander.Harriet Vanger, a scion o...
List Price: $95
ISBN: 9781415957806