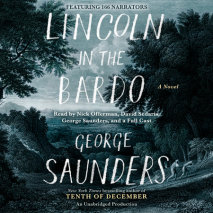 ***WINNER OF THE 2018 AUDIE AWARD FOR AUDIOBOOK OF THE YEAR***The long-awaited first novel from the author of Tenth of December: a moving and original father-son story featuring none other than Abraham Lincoln, as well as an unforgettable cast of sup...
List Price: $35
ISBN: 9780553397574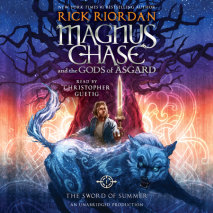 Magnus Chase has always been a troubled kid. Since his mother's mysterious death, he's lived alone on the streets of Boston, surviving by his wits, keeping one step ahead of the police and the truant officers.One day, he's tracked down by an uncle he...
List Price: $50
ISBN: 9781101916988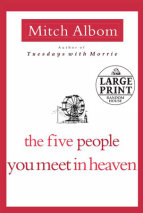 From the author of the number one New York Times bestseller Tuesdays with Morrie comes this long-awaited follow-up.Eddie is a wounded war veteran, an old man who has lived, in his mind, an uninspired life. His job is fixing rides at a seaside amuseme...
List Price: $47.50
ISBN: 9780307706768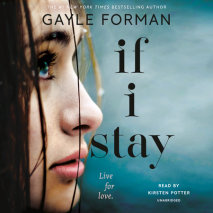 YALSA Amazing Audiobooks for Young AdultsYALSA Quick Picks for Reluctant ReadersYALSA Best Books for Young Adults"Just listen," Adam says with a voice that sounds like shrapnel.I open my eyes wide now. I sit up as much as I can. And I lis...
List Price: $38.25
ISBN: 9780739380857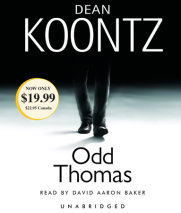 Meet Odd Thomas, the unassuming young hero of Dean Koontz's dazzling New York Times bestseller, a gallant sentinel at the crossroads of life and death who offers up his heart in these pages and will forever capture yours. "The dead don&rs...
List Price: $19.99
ISBN: 9780739369401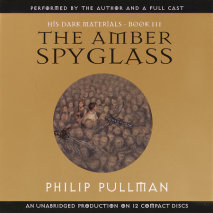 The Amber Spyglass brings the intrigue of The Golden Compass and The Subtle Knife to a heart-stopping end, marking the final volume of His Dark Materials as the most powerful of the trilogy.Along with the return of Lyra and other familiar characters ...
List Price: $55
ISBN: 9780807262016