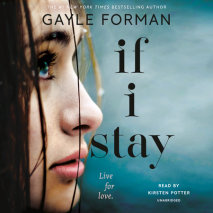 YALSA Amazing Audiobooks for Young AdultsYALSA Quick Picks for Reluctant ReadersYALSA Best Books for Young Adults"Just listen," Adam says with a voice that sounds like shrapnel.I open my eyes wide now. I sit up as much as I can. And I lis...
List Price: $38.25
ISBN: 9780739380857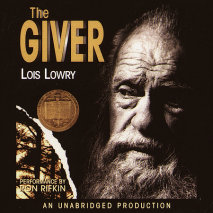 Lois Lowry's The Giver is the quintessential dystopian novel, followed by its remarkable companions, Gathering Blue, Messenger, and Son.Jonas's world is perfect. Everything is under control. There is no war or fear of pain. There are no choices...
List Price: $32.30
ISBN: 9780739344569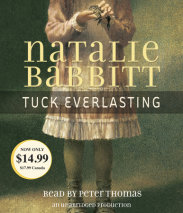 Is eternal life a blessing or a curse? That is what young Winnie Foster must decide when she discovers a spring on her family's property whose waters grant immortality. Members of the Tuck family, having drunk from the spring, tell Winnie of th...
List Price: $14.99
ISBN: 9781400099108