police procedural
6 Results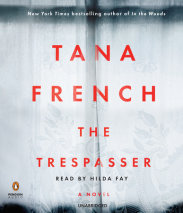 The bestselling novel by Tana French, author of The Witch Elm, is "required reading for anyone who appreciates tough, unflinching intelligence and ingenious plotting" (The New York Times). She "inspires cultic devotion in reade...
List Price: $55
ISBN: 9780735288683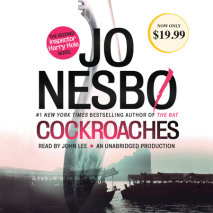 In this #1 New York Times bestseller, Inspector Harry Hole heads to Thailand to investigate the murder of an ambassador. When the Norwegian ambassador to Thailand is found dead in a Bangkok brothel, Inspector Harry Hole is dispatched from Oslo t...
List Price: $76
ISBN: 9780553397680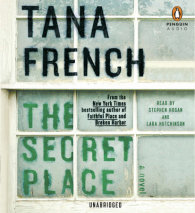 "An absolutely mesmerizing read. . . . Tana French is simply this: a truly great writer." —Gillian Flynn Read the New York Times bestseller by Tana French, author of The Witch Elm and "the most important crime n...
List Price: $50
ISBN: 9781611761351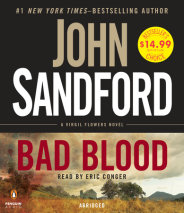 The fourth thrilling novel in #1 New York Times bestselling author John Sandford's Virgil Flowers series.Two bodies in two days. One is murder. The other is suicide. Virgil Flowers never imagined that discovering the connection would lead him into th...
List Price: $14.99
ISBN: 9781611763447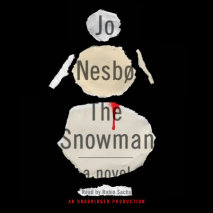 Internationally acclaimed crime writer Jo Nesbø's antihero police investigator, Harry Hole, is back: in a bone-chilling thriller that will take Hole to the brink of insanity. Oslo in November. The first snow of the season has fallen. A boy...
List Price: $19.99
ISBN: 9780525530084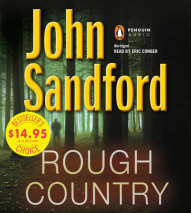 The murder of a successful advertising executive leads Detective Virgil Flowers to the unlikely scene of the crime: a peaceful and bucolic wooded resort with as many suspects as it has secrets...While competing in a fishing tournament in a remote are...
List Price: $14.95
ISBN: 9781611760569