psychological thriller
4 Results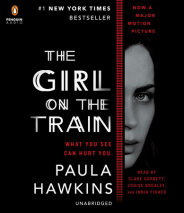 The #1 New York Times Bestseller, USA Today Book of the Year, now a major motion picture.   The debut psychological thriller that will forever change the way you look at other people's lives.   "Nothing is more addicting tha...
List Price: $24.99
ISBN: 9781524734107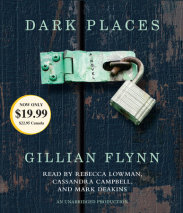 I have a meanness inside me, real as an organ.Libby Day was seven when her mother and two sisters were murdered in "The Satan Sacrifice of Kinnakee, Kansas." As her family lay dying, little Libby fled their tiny farmhouse into the freezin...
List Price: $19.99
ISBN: 9780804164221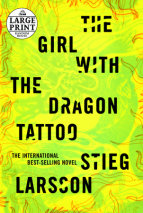 Murder mystery, family saga, love story, and financial intrigue combine into one satisfyingly complex and entertainingly atmospheric novel, the first in Stieg Larsson's thrilling Millenium series featuring Lisbeth Salander.Harriet Vanger, a scion o...
List Price: $95
ISBN: 9781415957806