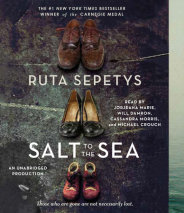 New York Times Bestseller! "Masterly crafted"—The Wall Street JournalFor readers of Between Shades of Gray and All the Light We Cannot See, bestselling author Ruta Sepetys returns to WWII in this epic novel that shines ...
List Price: $45
ISBN: 9780147525437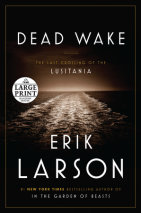 #1 New York Times BestsellerFrom the bestselling author and master of narrative nonfiction comes the enthralling story of the sinking of the LusitaniaOn May 1, 1915, with WWI entering its tenth month, a luxury ocean liner as richly appointed as ...
List Price: $95
ISBN: 9780553551655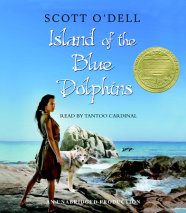 In the Pacific there is an island that looks like a big fish sunning itself in the sea.  Around it, blue dolphins swim, otters play, and sea elephants and sea birds abound.  Once, Indians also lived on the island.  And w...
List Price: $19.95
ISBN: 9780307243164