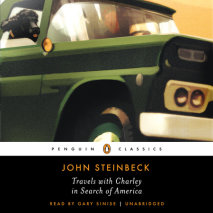 An intimate journey across America, as told by one of its most beloved writers   To hear the speech of the real America, to smell the grass and the trees, to see the colors and the light—these were John Steinbeck's goals as he set out, at ...
List Price: $29.95
ISBN: 9780142429198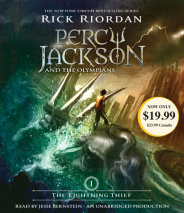 Twelve-year-old Percy Jackson is about to be kicked out of boarding school . . . again. No matter how hard he tries, he can't seem to stay out of trouble. But can he really be expected to stand by and watch while a bully picks on his scrawny best fri...
List Price: $19.99
ISBN: 9780307245304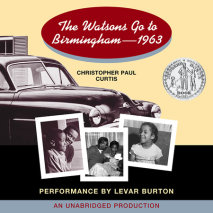 Enter the hilarious world of ten-year-old Kenny and his family, the Weird Watsons of Flint, Michigan. There's Momma, Dad, little sister Joetta, Kenny, and Byron, Kenny's older brother, who, at thirteen, is an "official juvenile delinquent."...
List Price: $38
ISBN: 9780807217771