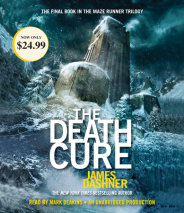 Don't miss book three in the #1 New York Times bestselling Maze Runner series, now a major motion picture starring Dylan O'Brien!  WICKED has taken everything from Thomas: his life, his memories, and now his only friends&md...
List Price: $56
ISBN: 9780307706980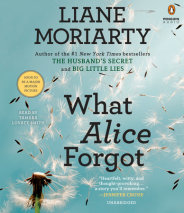 What would happen if you were visited by your younger self, and got a chance for a do-over? Alice Love is twenty-nine years old, madly in love with her husband, and pregnant with their first child. So imagine her surprise when, after a fall, she co...
List Price: $19.99
ISBN: 9781611763966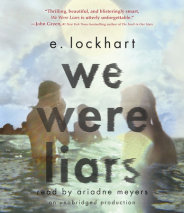 A New York Times BestsellerOne of James Patterson's "Favorite Thrillers for the Beach" (New York Times)"Haunting, sophisticated . . . a novel so twisty and well-told that it will appeal to older readers as well as to adolescents." —Wall Street ...
List Price: $35
ISBN: 9780804168397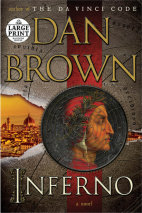 NOW A MAJOR MOTION PICTUREWith the publication of his groundbreaking novels The Da Vinci Code, The Lost Symbol, and Angels & Demons, Dan Brown has become an international bestselling sensation, seamlessly fusing codes, symbols, art, and history i...
List Price: $14.99
ISBN: 9781524722470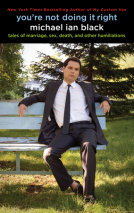 In the tradition of Christian Lander's hipster/yuppie-friendly bestselling Stuff White People Like, Michael Ian Black delivers his unique brand of quirky, deadpan humor in this new collection of comedic essays. Now that Black has become the guy...
List Price: $66.50
ISBN: 9780449015414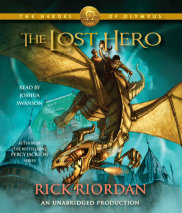 Jason has a problem. He doesn't remember anything before waking up in a bus full of kids on a field trip. Apparently he has a girlfriend named Piper and a best friend named Leo. They're all students at a boarding school for "bad kid...
List Price: $50
ISBN: 9780307711779