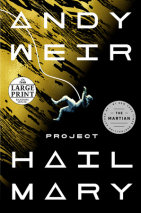 #1 NEW YORK TIMES BESTSELLER • From the author of The Martian, a lone astronaut must save the earth from disaster in this "propulsive" (Entertainment Weekly), cinematic thriller full of suspense, humor, and fascinating science&m...
List Price: $31
ISBN: 9780593395561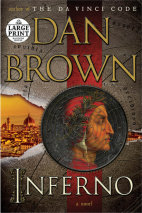 #1 WORLDWIDE BESTSELLER • Harvard professor of symbology Robert Langdon awakens in an Italian hospital, disoriented and with no recollection of the past thirty-six hours, including the origin of the macabre object hidden in his belongings.&...
List Price: $95
ISBN: 9780804128797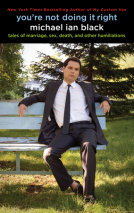 In the tradition of Christian Lander's hipster/yuppie-friendly bestselling Stuff White People Like, Michael Ian Black delivers his unique brand of quirky, deadpan humor in this new collection of comedic essays. Now that Black has become the guy...
List Price: $66.50
ISBN: 9780449015414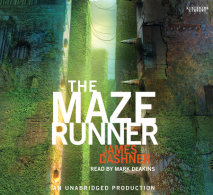 Book one in the blockbuster Maze Runner series that spawned a movie franchise and ushered in a worldwide phenomenon! And don't miss The Fever Code, the highly-anticipated series conclusion that finally reveals the story of how the maze was buil...
List Price: $56
ISBN: 9780307582911