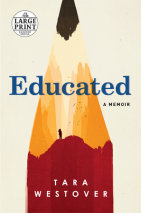 #1 NEW YORK TIMES, WALL STREET JOURNAL, AND BOSTON GLOBE BESTSELLER • NAMED ONE OF THE TEN BEST BOOKS OF THE YEAR BY THE NEW YORK TIMES BOOK REVIEW • ONE OF PRESIDENT BARACK OBAMA'S FAVORIT...
List Price: $40
ISBN: 9780525528074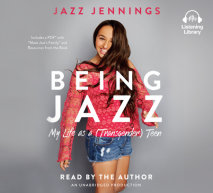 Teen advocate and trailblazer Jazz Jennings—named one of "The 25 Most Influential Teens" of the year by Time—shares her very public transgender journey, as she inspires people to accept the differences in others while the...
List Price: $30
ISBN: 9780735207448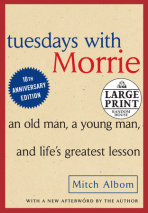 A special 20th anniversary edition of the beloved international bestseller that changed millions of livesMaybe it was a grandparent, or a teacher, or a colleague. Someone older, patient and wise, who understood you when you were young and searching, ...
List Price: $34.20
ISBN: 9780739346150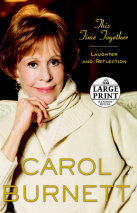 This touching and hilarious memoir is 100 percent Carol Burnett -- funny, irreverent, and irresistible.Carol Burnett is one of the most beloved and revered actresses and performers in America. The Carol Burnett Show was seen each week by million...
List Price: $47.50
ISBN: 9780307734709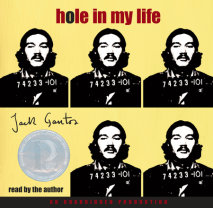 In the summer of 1971, Jack Gantos was an aspiring writer desperate for adventure, college cash, and a way out of a dead-end job. For ten thousand dollars, he recklessly agreed to help sail a sixty-foot yacht loaded with hashish from the Virgin Islan...
List Price: $38
ISBN: 9780307286031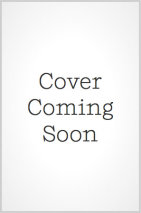 Bill Bryson is an unabashed Anglophile who, through a mistake of history, happened to be born and bred in Iowa. Righting that error, he spent 20 years in England before deciding to repatriate. This was partly to let his wife and children experience ...
List Price: $80
ISBN: 9780736651578