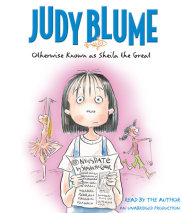 Sheila Tubman sometimes wonders who she really is: the outgoing, witty, and capable Sheila the Great, or the secret Sheila, who's afraid of the dark, spiders, swimming, and dogs.When her family spends the summer in Tarrytown, Sheila has to face some ...
List Price: $19.95
ISBN: 9780739356258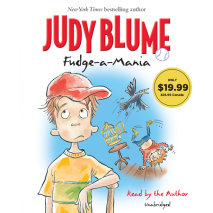 Peter Hatcher's summer is not looking good.First of all, Peter's brother Fudge -- the five-year-old human hurricane -- has a plan: to marry Peter's sworn enemy, Sheila Tubman. Disgusting! Could anything be worse?Yes. Peter's parents have decided to r...
List Price: $19.95
ISBN: 9780739356272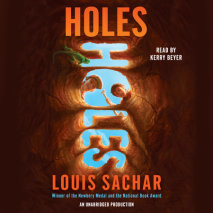 #1 NEW YORK TIMES BESTSELLER • NEWBERY MEDAL WINNER • NATIONAL BOOK AWARD WINNERDig deep in this award-winning, modern classic that will remind readers that adventure is right around the corner--or just under your feet!Stanley Yelnats is un...
List Price: $19.95
ISBN: 9780739331767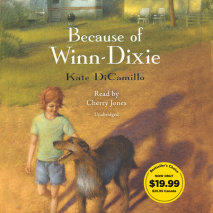 When 10-year-old India Opal Buloni moves to Naomi, Florida, with her father, she doesn't know what to expect -- least of all, that she'll adopt Winn-Dixie, a dog she names after the supermarket where they met.Right away, Opal knows she can tell Winn-...
List Price: $19.99
ISBN: 9781400091492