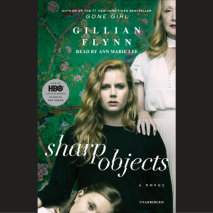 NOW AN HBO® LIMITED SERIES STARRING AMY ADAMS, NOMINATED FOR EIGHT EMMY AWARDS, INCLUDING OUTSTANDING LIMITED SERIESFROM THE #1 NEW YORK TIMES BESTSELLING AUTHOR OF GONE GIRLFresh from a brief stay at a psych hospital, r...
List Price: $94.10
ISBN: 9780739346808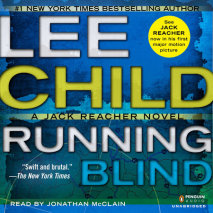 Across the country women are being murdered by a killer who leaves no evidence, no wounds, no signs of struggle, and no clues to a motive. They are perfect crimes. In fact, only one thing links each victim: they all knew Jack Reacher.
List Price: $95
ISBN: 9781101928158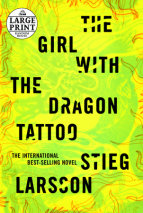 Murder mystery, family saga, love story, and financial intrigue combine into one satisfyingly complex and entertainingly atmospheric novel, the first in Stieg Larsson's thrilling Millenium series featuring Lisbeth Salander.Harriet Vanger, a scion o...
List Price: $95
ISBN: 9781415957806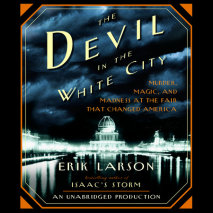 Two men, each handsome and unusually adept at his chosen work, embodied an element of the great dynamic that characterized America's rush toward the twentieth century. The architect was Daniel Hudson Burnham, the fair's brilliant director...
List Price: $35
ISBN: 9780739343814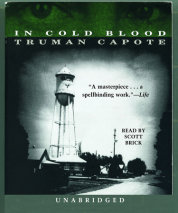 The most famous true crime novel of all time and one of the first non-fiction novels ever written; In Cold Blood is the bestseller that haunted its author long after he finished writing it. On November 15, 1959, in the small town of Holcomb, Kansas,...
List Price: $34.95
ISBN: 9780739333648