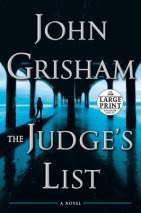 #1 NEW YORK TIMES BEST SELLER • Investigator Lacy Stoltz follows the trail of a serial killer, and closes in on a shocking suspect—a sitting judge—in "one of the best crime reads of the year.... Bristling with high-tech detail ...
List Price: $45
ISBN: 9780593168486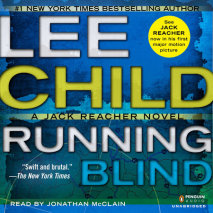 Across the country women are being murdered by a killer who leaves no evidence, no wounds, no signs of struggle, and no clues to a motive. They are perfect crimes. In fact, only one thing links each victim: they all knew Jack Reacher.
List Price: $95
ISBN: 9781101928158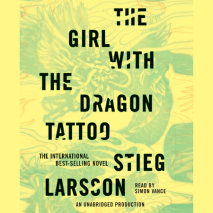 A spellbinding amalgam of murder mystery, family saga, love story, and financial intrigue.It's about the disappearance forty years ago of Harriet Vanger, a young scion of one of the wealthiest families in Sweden . . . and about her octogenarian...
List Price: $95
ISBN: 9781415957806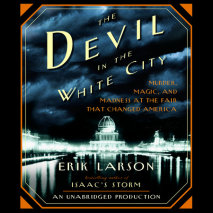 Two men, each handsome and unusually adept at his chosen work, embodied an element of the great dynamic that characterized America's rush toward the twentieth century. The architect was Daniel Hudson Burnham, the fair's brilliant director...
List Price: $35
ISBN: 9780739343814