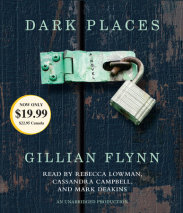 I have a meanness inside me, real as an organ.Libby Day was seven when her mother and two sisters were murdered in "The Satan Sacrifice of Kinnakee, Kansas." As her family lay dying, little Libby fled their tiny farmhouse into the freezin...
List Price: $19.99
ISBN: 9780804164221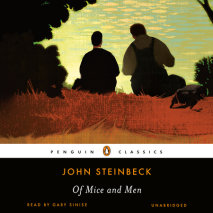 Celebrating its 75th anniversary, John Steinbeck's Of Mice and Men remains one of America's most widely read and beloved novels. Here is Steinbeck's dramatic adaptation of his novel-as-play, which received the New York Drama Critics'...
List Price: $19.95
ISBN: 9780142429181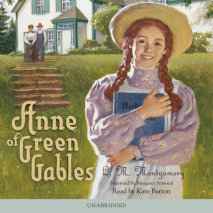 An eleven-year-old orphan, Anne Shirley, comes to help out on a farm on Prince Edward Island and wins the hearts of everyone at Avonlea—a story so popular that it spawned eight sequels after its initial publication in 1908, and has sold million...
List Price: $19.95
ISBN: 9780739367209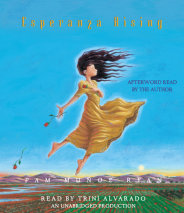 Esperanza Ortega possesses all the treasures a young girl could want: fancy dresses; a beautiful home filled with servants in the bountiful region of Aguascalientes, Mexico; and the promise of one day rising to Mama's position and presiding ove...
List Price: $25
ISBN: 9780739338964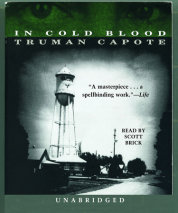 The most famous true crime novel of all time and one of the first non-fiction novels ever written; In Cold Blood is the bestseller that haunted its author long after he finished writing it. On November 15, 1959, in the small town of Holcomb, Kansas,...
List Price: $99
ISBN: 9781415930922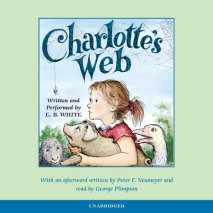 Since its publication in 1952, Charlotte's Web has become one of America's best-loved children's books. For fifty years, this timeless story of the pig named Wilbur and the wise spider named Charlotte who saved him has continued to warm the hearts of...
List Price: $27
ISBN: 9780807208526