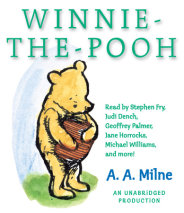 POOH GOES VISITING and other storiesStory 1 In which we are introducedStory 2 In which Pooh goes visiting and gets into a tight placeStory 3 In which Pooh and Piglet go hunting and nearly catch a WoozleStory 4 In which Eeyore loses a tail and Poo...
List Price: $20
ISBN: 9780307706126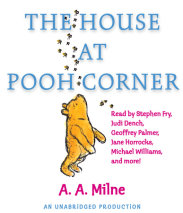 TIGER COMES TO THE FOREST and other storiesStory 1 In which a house is built at Pooh Corner for EeyoreStory 2 In which Tiger comes to the forest and has breakfastStory 3 In which Tiger is unbouncedStory 4 In which Eeyore finds the Wolery and Owl m...
List Price: $20
ISBN: 9780307706140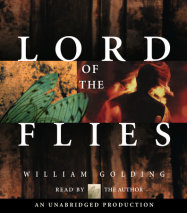 William Golding's classic novel of primitive savagery and survival is one of the most vividly realized and riveting works in modern fiction. The tale begins after a plane wreck deposits a group of English school boys, aged six to twelve on an isolate...
List Price: $29.95
ISBN: 9780307281708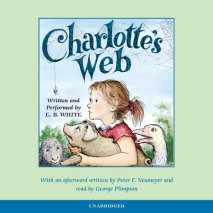 Since its publication in 1952, Charlotte's Web has become one of America's best-loved children's books. For fifty years, this timeless story of the pig named Wilbur and the wise spider named Charlotte who saved him has continued to warm the hearts of...
List Price: $27
ISBN: 9780807208526