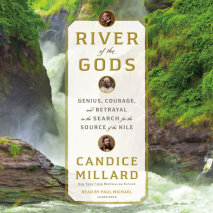 NEW YORK TIMES BESTSELLER • The harrowing story of one of the great feats of exploration of all time and its complicated legacy—from the New York Times bestselling author of The River of Doubt and Destiny of the RepublicA BEST BOOK OF...
List Price: $40
ISBN: 9780525524076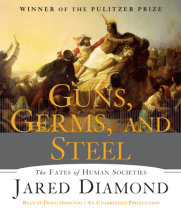 Why did Eurasians conquer, displace, or decimate Native Americans, Australians, and Africans, instead of the reverse? Evolutionary biologist Jared Diamond stunningly dismantles racially based theories of human history by revealing the environmental f...
List Price: $25
ISBN: 9780307932426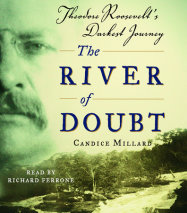 At once an incredible adventure narrative and a penetrating biographical portrait, The River of Doubt is the true story of Theodore Roosevelt's harrowing exploration of one of the most dangerous rivers on earth.The River of Doubt—it is a ...
List Price: $19.99
ISBN: 9780739340509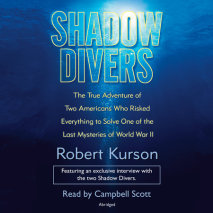 New York Times Bestseller In the tradition of Jon Krakauer's Into Thin Air and Sebastian Junger's The Perfect Storm comes a true tale of riveting adventure in which two weekend scuba divers risk everything to solve a great histor...
List Price: $14.99
ISBN: 9780739320839