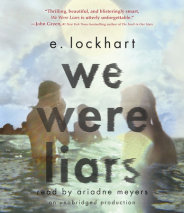 A New York Times BestsellerOne of James Patterson's "Favorite Thrillers for the Beach" (New York Times)"Haunting, sophisticated . . . a novel so twisty and well-told that it will appeal to older readers as well as to adolescents." —Wall Street ...
List Price: $35
ISBN: 9780804168397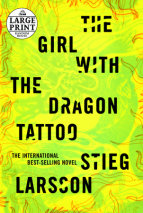 Murder mystery, family saga, love story, and financial intrigue combine into one satisfyingly complex and entertainingly atmospheric novel, the first in Stieg Larsson's thrilling Millenium series featuring Lisbeth Salander.Harriet Vanger, a scion o...
List Price: $95
ISBN: 9781415957806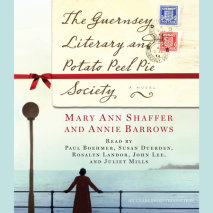 #1 NEW YORK TIMES BESTSELLER"I wonder how the book got to Guernsey? Perhaps there is some sort of secret homing instinct in books that brings them to their perfect readers." January 1946: London is emerging from the shadow of the Second...
List Price: $35
ISBN: 9780739368435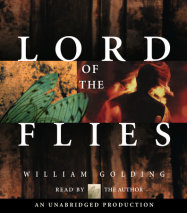 William Golding's classic novel of primitive savagery and survival is one of the most vividly realized and riveting works in modern fiction. The tale begins after a plane wreck deposits a group of English school boys, aged six to twelve on an isolate...
List Price: $29.95
ISBN: 9780307281708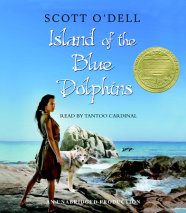 In the Pacific there is an island that looks like a big fish sunning itself in the sea.  Around it, blue dolphins swim, otters play, and sea elephants and sea birds abound.  Once, Indians also lived on the island.  And w...
List Price: $19.95
ISBN: 9780307243164