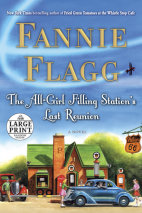 NEW YORK TIMES BESTSELLERThe one and only Fannie Flagg, beloved author of Fried Green Tomatoes at the Whistle Stop Cafe, Can't Wait to Get to Heaven, and I Still Dream About You, is at her hilarious and superb best in this new comic mystery nov...
List Price: $85.50
ISBN: 9780385367202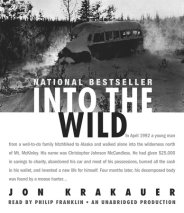 NATIONAL BESTSELLER • In April 1992 a young man from a well-to-do family hitchhiked to Alaska and walked alone into the wilderness north of Mt. McKinley. Four months later, his decomposed body was found by a moose hunter. This is the unforgettab...
List Price: $19.99
ISBN: 9780739358047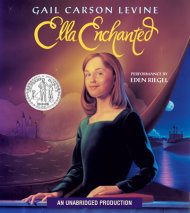 That fool of a fairy Lucinda did not intend to lay a curse on me. She meant to bestow a gift. When I cried inconsolably through my first hour of life, my tears were her inspiration. Shaking her head sympathetically at Mother, the fairy touched my ...
List Price: $28
ISBN: 9781400090594