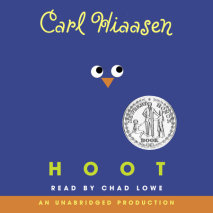 This Newbery Honor winner and #1 New York Times bestseller is a beloved modern classic. Hoot features a new kid and his new bully, alligators, some burrowing owls, a renegade eco-avenger, and several extremely poisonous snakes.Everybody loves Mother ...
List Price: $32
ISBN: 9780307206978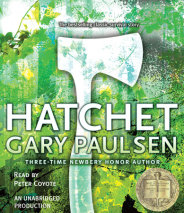 ALONEThirteen-year-old Brian Robeson is on his way to visit his father when the single-engine plane in which he is flying crashes. Suddenly, Brian finds himself alone in the Canadian wilderness with nothing but a tattered Windbreaker and the hatchet ...
List Price: $25
ISBN: 9780807204771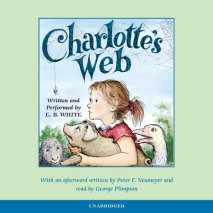 Since its publication in 1952, Charlotte's Web has become one of America's best-loved children's books. For fifty years, this timeless story of the pig named Wilbur and the wise spider named Charlotte who saved him has continued to warm the hearts of...
List Price: $27
ISBN: 9780807208526