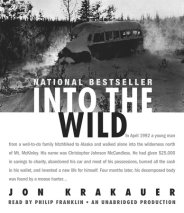 In April 1992 a young man from a well-to-do family hitchhiked to Alaska and walked alone into the wilderness north of Mt. McKinley. His name was Christopher Johnson McCandless. He had given $25,000 in savings to charity, abandoned his car and most ...
List Price: $19.99
ISBN: 9780739358047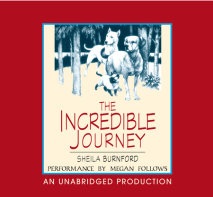 Fans of Old Yeller, Where the Red Fern Grows, and Shiloh will love this timeless classic about two dogs and a cat that embark on a journey to return to their owner and inspired the movie Homeward Bound.   An inquisitive Labrador retriever, ...
List Price: $14.99
ISBN: 9780307284020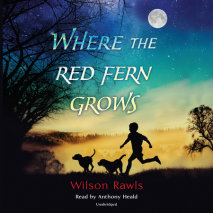 A beloved classic that captures the powerful bond between man and man's best friend. Billy has long dreamt of owning not one, but two, dogs. So when he's finally able to save up enough money for two pups to call his own—Old Dan...
List Price: $30
ISBN: 9780307281692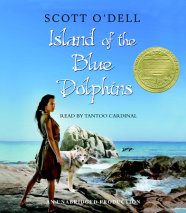 In the Pacific there is an island that looks like a big fish sunning itself in the sea.  Around it, blue dolphins swim, otters play, and sea elephants and sea birds abound.  Once, Indians also lived on the island.  And w...
List Price: $19.95
ISBN: 9780307243164
The government sends Brian back to the Canadian wilderness in this beloved follow-up to the award-winning classic Hatchet from three-time Newbery Honor-winning author Gary Paulsen!   Two years after Brian Robeson survived fifty-four days alone i...
List Price: $14.99
ISBN: 9781400099177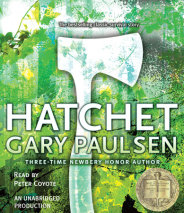 ALONEThirteen-year-old Brian Robeson is on his way to visit his father when the single-engine plane in which he is flying crashes. Suddenly, Brian finds himself alone in the Canadian wilderness with nothing but a tattered Windbreaker and the hatchet ...
List Price: $25
ISBN: 9780807204771