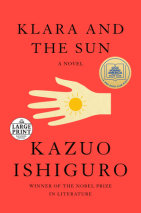 NEW YORK TIMES BEST SELLER • Once in a great while, a book comes along that changes our view of the world. This magnificent novel from the Nobel laureate and author of Never Let Me Go is "an intriguing take on how artificial intelligence m...
List Price: $85.50
ISBN: 9780593349304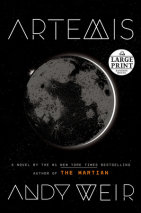 The bestselling author of The Martian returns with an irresistible new near-future thriller—a heist story set on the moon.Jasmine Bashara never signed up to be a hero. She just wanted to get rich.   Not crazy, eccentric-billionaire rich, ...
List Price: $29
ISBN: 9780525532101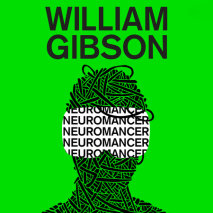 Twenty years ago, it was as if someone turned a light on. The future blazed into existence with each deliberate word that William Gibson laid down. Neuromancer didn't just explode onto the science fiction scene. It permeated into our consciousn...
List Price: $76
ISBN: 9780307969958