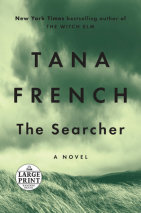 Best Book of 2020New York Times |NPR | New York Post"This hushed suspense tale about thwarted dreams of escape may be her best one yet . . . Its own kind of masterpiece." --Maureen Corrigan, The Washington Post"A new Tana French is always cause for c...
List Price: $45
ISBN: 9781984838025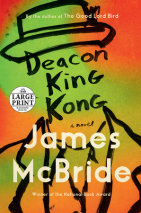 The title description for this item is not yet available.
List Price: $45
ISBN: 9780593166970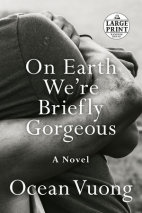 An instant New York Times Bestseller! Longlisted for the 2019 National Book Award for Fiction, the Carnegie Medal in Fiction, the 2019 Aspen Words Literacy Prize, and the PEN/Hemingway Debut Novel AwardShortlisted for the 2019 Center for Fiction...
List Price: $57
ISBN: 9781984888853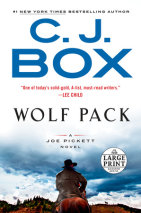 Wyoming game warden Joe Pickett encounters bad behavior on his own turf--only to have the FBI and the DOJ ask him to stand down--in the thrilling new novel from #1 New York Times-bestselling author C.J. Box.The good news is that Joe Pickett has his j...
List Price: $29
ISBN: 9781984882806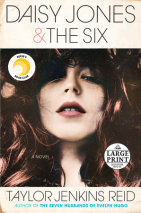 NEW YORK TIMES BESTSELLER • OVER ONE MILLION COPIES SOLD! A gripping novel about the whirlwind rise of an iconic 1970s rock group and their beautiful lead singer, revealing the mystery behind their infamous breakup—from the author of The S...
List Price: $40
ISBN: 9781984845290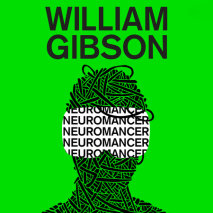 Twenty years ago, it was as if someone turned a light on. The future blazed into existence with each deliberate word that William Gibson laid down. Neuromancer didn't just explode onto the science fiction scene. It permeated into our consciousn...
List Price: $76
ISBN: 9780307969958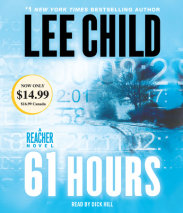 #1 NEW YORK TIMES BESTSELLER • THE BLOCKBUSTER JACK REACHER SERIES THAT INSPIRED TWO MAJOR MOTION PICTURES AND THE STREAMING SERIES REACHER"Reacher gets better and better. . . . [This is the] craftiest and most highly evolved of Lee Child&...
List Price: $95
ISBN: 9780307735041