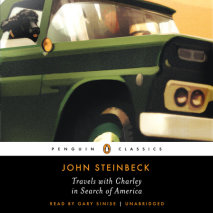 An intimate journey across America, as told by one of its most beloved writers   To hear the speech of the real America, to smell the grass and the trees, to see the colors and the light—these were John Steinbeck's goals as he set out, at ...
List Price: $30
ISBN: 9780142429198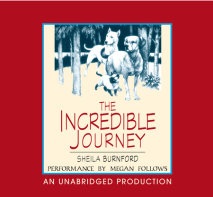 Fans of Old Yeller, Where the Red Fern Grows, and Shiloh will love this timeless classic about two dogs and a cat that embark on a journey to return to their owner and inspired the movie Homeward Bound.   An inquisitive Labrador retriever, ...
List Price: $14.99
ISBN: 9780307284020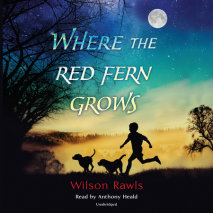 A beloved classic that captures the powerful bond between man and man's best friend. Billy has long dreamt of owning not one, but two, dogs. So when he's finally able to save up enough money for two pups to call his own—Old Dan...
List Price: $30
ISBN: 9780307281692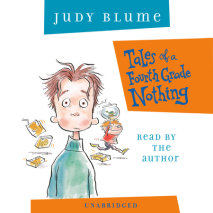 Living with his little brother, Fudge, makes Peter Hatcher feel like a fourth grade nothing. Whether Fudge is throwing a temper tantrum in a shoe store, smearing smashed potatoes on walls at Hamburger Heaven, or scribbling all over Peter's homework, ...
List Price: $14.99
ISBN: 9781400099184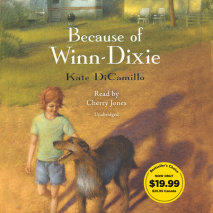 When 10-year-old India Opal Buloni moves to Naomi, Florida, with her father, she doesn't know what to expect -- least of all, that she'll adopt Winn-Dixie, a dog she names after the supermarket where they met.Right away, Opal knows she can tell Winn-...
List Price: $19.99
ISBN: 9781400091492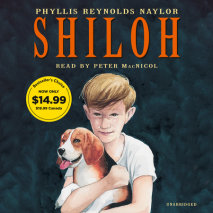 There's nothing eleven-year-old Marty Preston enjoys more than spending time up in the hills behind his home near Friendly, West Virginia.But this time is different. This time Marty sees a young beagle on the road past the old Shiloh school-house.Mar...
List Price: $14.99
ISBN: 9781400085002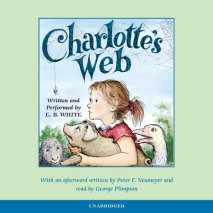 Since its publication in 1952, Charlotte's Web has become one of America's best-loved children's books. For fifty years, this timeless story of the pig named Wilbur and the wise spider named Charlotte who saved him has continued to warm the hearts of...
List Price: $27
ISBN: 9780807208526