fathers and sons
7 Results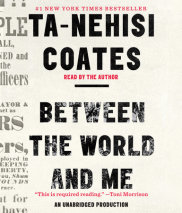 #1 NEW YORK TIMES BESTSELLER • NATIONAL BOOK AWARD WINNER • NAMED ONE OF TIME'S TEN BEST NONFICTION BOOKS OF THE DECADE • PULITZER PRIZE FINALIST • NATIONAL BOOK CRITICS CIRCLE AWARD FINALIST •&...
List Price: $20
ISBN: 9780451482211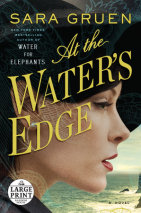 NEW YORK TIMES BESTSELLER • In this thrilling new novel from the author of Water for Elephants, Sara Gruen again demonstrates her talent for creating spellbinding period pieces. At the Water's Edge is a gripping and poignant love stor...
List Price: $85.50
ISBN: 9781101889398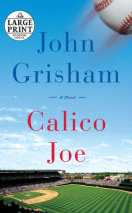 A surprising and moving novel of fathers and sons, forgiveness and redemption, set in the world of Major League Baseball…  Whatever happened to Calico Joe?      It began quietly enough with a pulled hamstring...
List Price: $57
ISBN: 9780449011034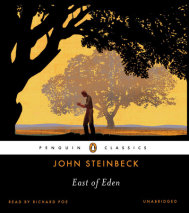 The masterpiece of Steinbeck's later years, East of Eden is a sprawling epic in which Steinbeck created his most mesmerizing characters and explored his most enduring themes: the mystery of identity, the inexplicability of love, and t...
List Price: $49.95
ISBN: 9780142429211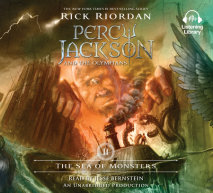 After a year spent trying to prevent a catastropic war among the Greek gods, Percy Jackson finds his seventh-grade school year unnervingly quiet. His biggest problem is dealing with his new friend, Tyson--a six-foot-three, mentally challenged homeles...
List Price: $37
ISBN: 9780739331194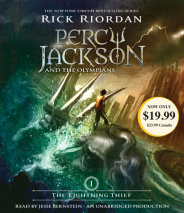 Twelve-year-old Percy Jackson is about to be kicked out of boarding school . . . again. No matter how hard he tries, he can't seem to stay out of trouble. But can he really be expected to stand by and watch while a bully picks on his scrawny best fri...
List Price: $19.99
ISBN: 9780307245304
Includes the senator's speech from the 2004 Democratic National Convention! In this lyrical, unsentimental, and compelling memoir, the son of a black African father and a white American mother searches for a workable meaning to his life as a black Am...
List Price: $25.95
ISBN: 9780739321003