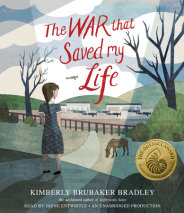 Winner of the 2016 Odyssey Award for Excellence in Audiobook ProductionAn exceptionally moving story of triumph against all odds set during World War 2, from the acclaimed author of Jefferson's Sons and for fans of Number the Stars. Nine...
List Price: $40
ISBN: 9780553556513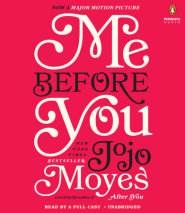 Discover the love story that captured over 20 million hearts in Me Before You, After You, and Still Me.They had nothing in common until love gave them everything to lose . . .Louisa Clark is an ordinary girl living an exceedingly ordin...
List Price: $30
ISBN: 9780451484246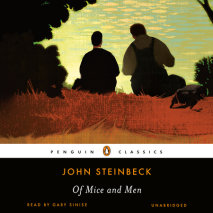 Celebrating its 75th anniversary, John Steinbeck's Of Mice and Men remains one of America's most widely read and beloved novels. Here is Steinbeck's dramatic adaptation of his novel-as-play, which received the New York Drama Critics'...
List Price: $19.95
ISBN: 9780142429181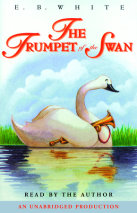 Louis is a Trumpeter Swan, but he has no voice. Though he is frightened when his father explains to him that he is different from the other cygnets, Louis is resourceful and determined. Leaving his wild and beautiful home, he finds a young human fr...
List Price: $38
ISBN: 9780807286074