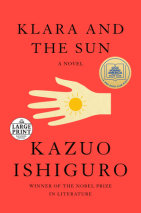 NEW YORK TIMES BEST SELLER • Once in a great while, a book comes along that changes our view of the world. This magnificent novel from the Nobel laureate and author of Never Let Me Go is "an intriguing take on how artificial intelligence m...
List Price: $85.50
ISBN: 9780593349304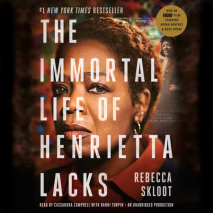 #1 NEW YORK TIMES BESTSELLER • "The story of modern medicine and bioethics—and, indeed, race relations—is refracted beautifully, and movingly."—Entertainment WeeklyNOW A MAJOR MOTION PICTURE FROM HBO®...
List Price: $95
ISBN: 9780307712530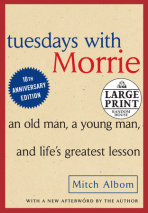 #1 NEW YORK TIMES BESTSELLER • A special 20th anniversary edition of the beloved book that changed millions of lives—with a new afterword by the author   "A wonderful book, a story of the heart told by a writer with soul."...
List Price: $19.99
ISBN: 9780739311127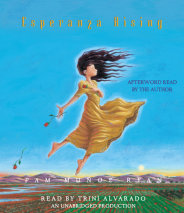 Esperanza Ortega possesses all the treasures a young girl could want: fancy dresses; a beautiful home filled with servants in the bountiful region of Aguascalientes, Mexico; and the promise of one day rising to Mama's position and presiding ove...
List Price: $25
ISBN: 9780739338964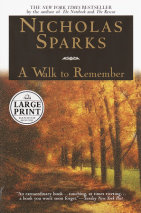 The bestselling author of Message in a Bottle and The Notebook returns with a deeply moving tale of first love and its transformational powers."When I was seventeen, my life changed forever"... So begins Nicholas Sparks' touching tale of La...
List Price: $20
ISBN: 9780375728006