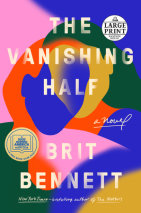 #1 NEW YORK TIMES BESTSELLERONE OF BARACK OBAMA'S FAVORITE BOOKS OF THE YEARNAMED A BEST BOOK OF 2020 BY THE NEW YORK TIMES * THE WASHINGTON POST * NPR * PEOPLE * TIME MAGAZINE* VANITY FAIR * GLAMOUR 2021 WOMEN'S PRIZE FINALIST&ld...
List Price: $24.99
ISBN: 9780593416969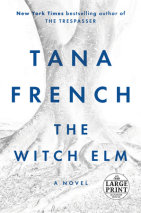 The title description for this item is not yet available.
List Price: $95
ISBN: 9781984838018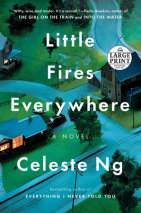 The #1 New York Times bestseller!"Witty, wise, and tender. It's a marvel." —Paula Hawkins, author of The Girl on the Train and A Slow Fire Burning"To say I love this book is an understatement. It's a deep psychologi...
List Price: $95
ISBN: 9780525498094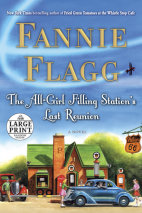 NEW YORK TIMES BESTSELLERThe one and only Fannie Flagg, beloved author of Fried Green Tomatoes at the Whistle Stop Cafe, Can't Wait to Get to Heaven, and I Still Dream About You, is at her hilarious and superb best in this new comic mystery nov...
List Price: $85.50
ISBN: 9780385367202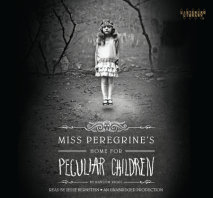 A mysterious island.An abandoned orphanage.A strange collection of very curious photographs.It all waits to be discovered in Miss Peregrine's Home for Peculiar Children, an unforgettable novel that makes for a thrilling listening experience. As...
List Price: $66.50
ISBN: 9780307913029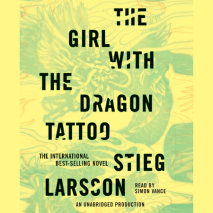 A spellbinding amalgam of murder mystery, family saga, love story, and financial intrigue.It's about the disappearance forty years ago of Harriet Vanger, a young scion of one of the wealthiest families in Sweden . . . and about her octogenarian...
List Price: $95
ISBN: 9781415957806