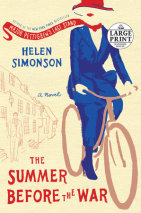 NEW YORK TIMES BESTSELLER • "A novel to cure your Downton Abbey withdrawal . . . a delightful story about nontraditional romantic relationships, class snobbery and the everybody-knows-everybody complications of living in a small commu...
List Price: $45
ISBN: 9781101888575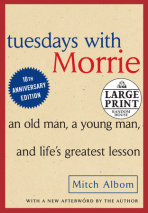 A special 20th anniversary edition of the beloved international bestseller that changed millions of livesMaybe it was a grandparent, or a teacher, or a colleague. Someone older, patient and wise, who understood you when you were young and searching, ...
List Price: $19.99
ISBN: 9780739311127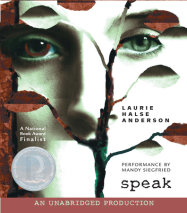 From her first moment at Merryweather High, Melinda Sordino knows she's an outcast. She busted an end-of-summer party by calling the cops — a major infraction in high-school society — so her old friends won't talk to her, and people she d...
List Price: $30
ISBN: 9780739336724